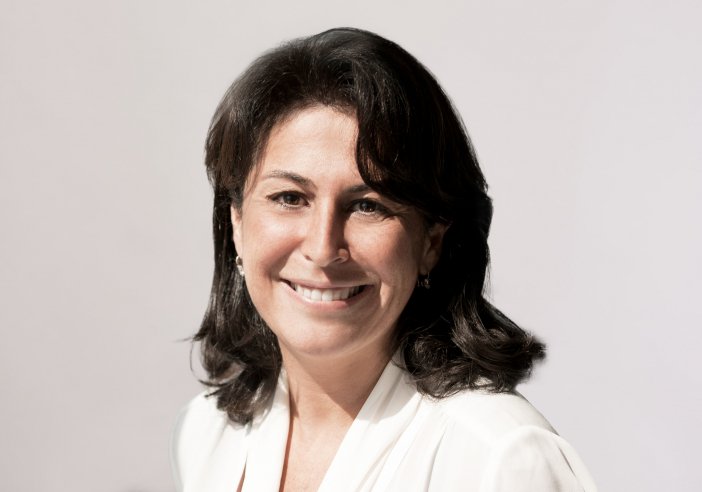 Vice Chairman And CFO
LENA CHOUEIRI NAHAS
Our core values have defined our company from its inception and lie at the heart of everything we do. As we reinvent ourselves, they continue to represent not only what we believe in but who we aspire to be. 
INNOVATION 
Thinking outside of the box is part of our DNA. As the industry we have helped build evolves, we constantly challenge ourselves to raise the bar and grow alongside it. 
TRUST 
Trust and transparency serve as the foundation of our business relationships and have been key to our enduring success. Every action we take is infused with honesty, genuine care, and the promise of value.   
COLLABORATION 
Whether within our organization or with our partners, we deliver success by building purposeful relationships rooted in a strong sense of family and a shared love for media. 
LEADERSHIP 
The fastest way to achieve success is by enabling the success of others. We build and empower our talent, knowing that as each individual grows, so does our organization.   
REGIONAL IMPACT
Full of rich and diverse communities, the Arab World holds immense potential. With a deep understanding, respect, and support for our region, we strive to meet people where they are, creating value where it is wanted.