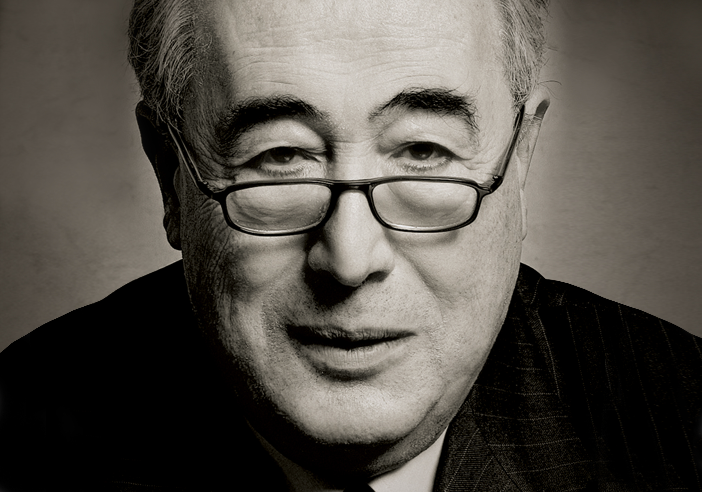 Our Founder
It started with one man, his vision, and drive to create value every day. To some a media mogul, to others a father, husband, and a friend, Antoine Choueiri laid the foundation for and guided Choueiri Group and the MENA media industry over the course of forty years. 
In 1970, he founded Lebanon's first media representation company, Regie Générale de Presse. Building on the business' success, he established operations in Europe and the Gulf region. The 1980's were marked by the company's ever-expanding geographical footprint and a richer portfolio of mediums represented: from OOH in KSA and Kuwait to television in Lebanon and the UAE. Under Antoine Choueiri's helm, Choueiri Group became the preferred and trusted partner of many leading media companies across the Gulf, Levant, and North Africa, and over the span of two decades, the region witnessed an era of growth. 
From the first deal he inked, he believed in win-win situations, striving to generate the best outcome for all stakeholders involved. He was an enabler, one of businesses, but especially one of people. Throughout his career, he created opportunities and empowered many, whose ambitions and work in turn helped the industry prosper and grow. While he is no longer with us, the way he approached the world continues to inspire and guide our work every day.