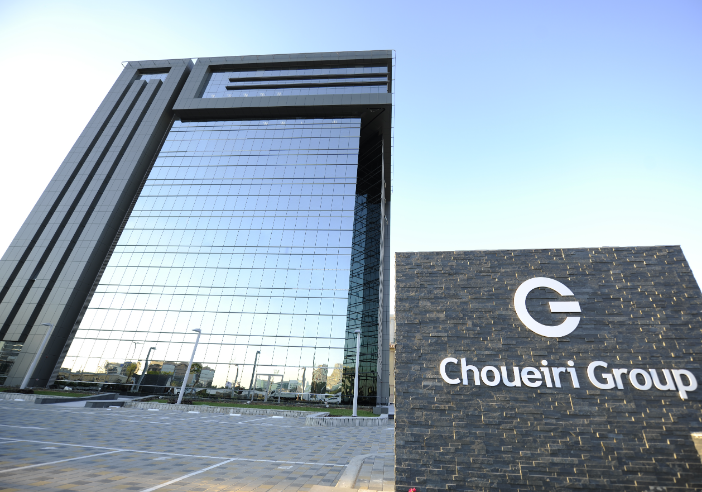 About us
Amplifying Your Voice at Every Touchpoint
At Choueiri Group, our love for media drives everything we do.
Whether you are an advertiser looking to engage your audiences or a media company seeking to amplify your voice, we are the right partner for you.
Rooted in our deep understanding of the region and our passion for innovation, over the past 50 years, we have found new ways to empower brands to resonate with the market. While our industry continues to evolve, we will continue to adapt alongside it.  
With our diverse portfolio of over 50 media companies across television, radio, print, OOH, digital and cinema, and our best-in-class data, tech, and content capabilities, we can help your brand deliver results at scale and across platforms.
We believe in what we do and the power of collaboration. 
As a progressive, forward-thinking, and family-owned business, the foundation of our continuous success lies not only in the strategic partnerships we have built over the years but in our highly dedicated and passion-driven professional teams.
Together, let's help you achieve your goals.