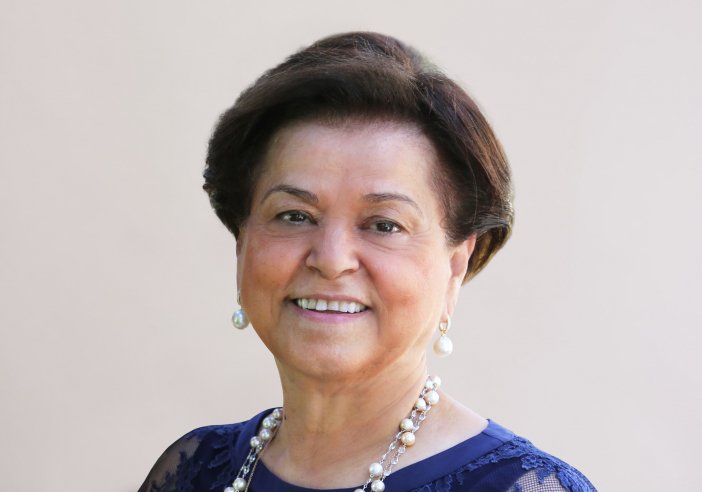 Honorary Chairman
Rose Choueiri
Since its inception in 1970, Choueiri Group has set out to transform the media and advertising industry in the Middle East, serving as the unremitting voice of the region's independent media companies. 
Antoine Choueiri, our founder, was a progressive pioneer who believed in the immense potential of the industry. Over the past 50 years, we have continuously channeled innovation and resources towards the growth and development of the sector at large, reinforcing the foundations he once laid. As the industry has evolved, so have we, expanding from a single market and medium, to seven geographies and over 50 media companies across television, radio, print, OOH, digital, and cinema. Today, equipped with our diverse portfolio and extensive reach, we strive to shine a constant light on the region, investing in its talent and contributing to its development.  
Our story is one of enduring passion for media, and it is only alongside our people and partners that we can continue to write this story, proudly shaping the industry and honoring our founder's legacy.